Details

Parent Category: News
Created: Saturday, 16 May 2020 12:14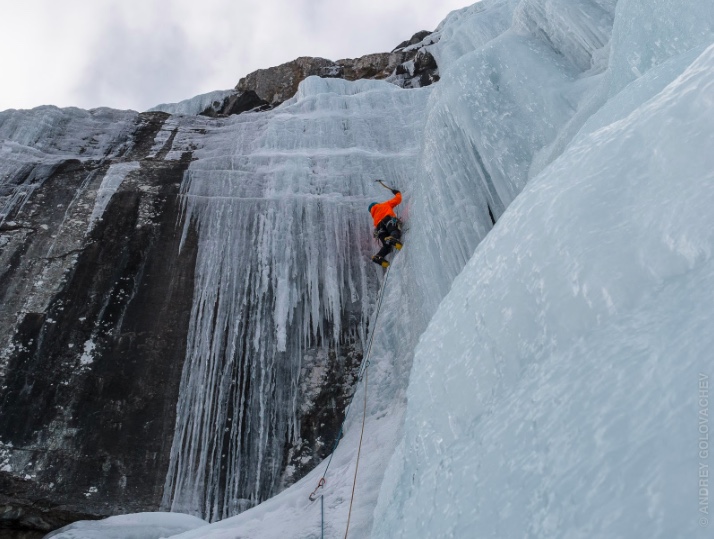 Andrey Golovachev is arranging the Alpine Club Caucasus Ice Meet in the Midagrabin valley, North Ossetia, Russia from Saturday 6th February 2021 to Friday 12th February 2021. Accommodation is a newly built hotel with en-suite showers with twin, double and family rooms available. The approximate costs are £250-300 for the hotel accommodation, transfers and meals plus about £325 for return flights from London to Vladikavkaz (OGZ) plus about £50 for the Russian visa.
The hotel stands literally at the foothills of Mt Tbau 3,400m. Its 700m dolomite cliffs much resemble Italian Marmolada and there is a big potential for trad first ascents, provided sunny weather. In theory it is possible to climb Kazbek (5054) which requires a detour into Georgia via Verhny Lars official international border crossing. It takes about 5-7 extra days for acclimatization and the climb. The more technical route is graded about AD+ and is about 700 vertical meters of 50-55 degrees ice.